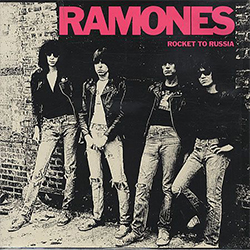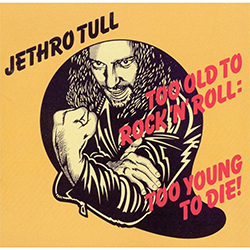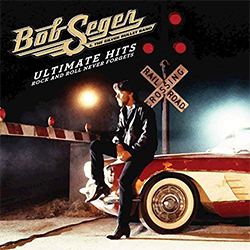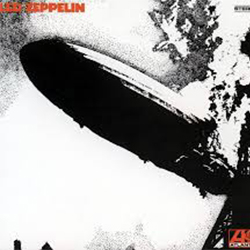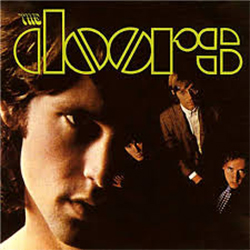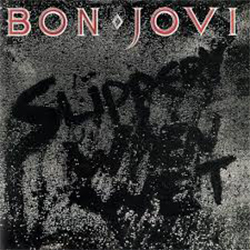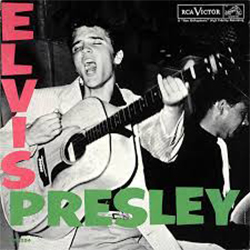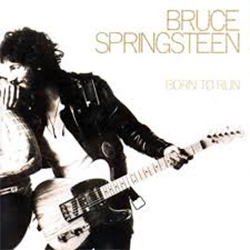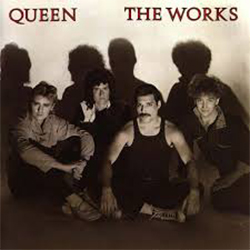 About Deepak, Dnyaneshwar & Umesh
MEP & Alternative Energy/Water Conservation Design Services Design Power
Deepak K. Kanchar-Mechanical Engineer
Deepak is the lead engineer in Design Power in designing and coordinating of HVAC and Air Filtration systems, and also specialised in Energy Audit and Management. In addition to this, he has expertise in Value Engineering and Non-Conventional Energy Systems. He has a Bachelor's degree in Mechanical Engineering from Pune University and is a certified energy auditor from BEE India.
He has designed the HVAC and Utility services as Senior Manager/Project Lead-MEP for Tata Medical Center, a Cancer Hospital in Kolkata, West Bengal, while in employment with Tata Consulting Engineers Ltd. (TCE). While doing this design he has followed CDC guidelines. The Centers for Disease Control and Prevention (CDC) is the leading national public health institute of the United States. For the design of the HVAC system he has followed ASHRAE codes. The American Society of Heating, Refrigerating and Air-Conditioning Engineers is a global professional association seeking to advance heating, ventilation, air conditioning and refrigeration systems design and construction.
He has been Principal Consultant-MEP at Frischmann Prabhu (I) Pvt. Ltd. Both TCE and Frischmann Prabhu are leading engineering consultants in India, typically designing large infrastructure projects.
Deepak very ably heads the MEP design consulting services and it a team player. He looks forward to doing efficient MEP design for your healthcare facility project and is especially excited about working on alternative energy sources for your project to make it energy efficient and thus improve the revenue stream and financial feasibility of your project. He has been working in this field for 22 years.
Deepak rocks!
Dnyaneshwar L. Kadam-Mechanical Engineer
Dnyaneshwar is the lead engineer in Design Power in designing and co-ordinating MEP services and especially plumbing design. He has a post-graduate Diploma in Piping Technology, a Diploma in Mechanical Engineering and a diploma in Business Management from Wellingkar Institute Of Management Development and Research, Mumbai.
Like Deepak, Dnyaneshwar has also worked with Frischmann Prabhu and also Delta/HTL Aircon Pvt. Ltd. as Manager-Design & Projects. He has 17 years of work experience in this field. He has successfully handled many large hospitality projects all over India.
In the near future, scarcity of potable water can be seen to become a major issue for humankind. Wars have been fought over oil in our lifetime, and the next wars are likely to be fought over water. In this context, Dnyaneshwar design services will be instrumental in the conservation and reuse of water for your healthcare project.
Dnyaneshwar is excited about designing water efficient systems for your hospital project
Dnyaneshwar rocks!
Umesh C. Dixit-Electrical Engineer
Umesh has over 13 years of experience in Electrical Design and Project Management. He has a Bachelors' Degree in Electrical Engineering from Dr. Babasaheb Ambedkar Technological University. He is an Associate Design Lead-Electrical in Design Power. He has experience of execution of electrical functions and contract management in large infrastructure projects
He has worked with Mumbai International Airport Pvt. Ltd. (GVK power and Infrastructure Ltd.) as Deputy Manager-Electrical (MEP Department). Here he has handled the electrical functions of new Mumbai International Airport-Terminal T2, including many Commercial Spaces, F&B Outlets and Airline Offices inside the airport. This airport terminal has the reputation of being among the leading airports in the world.
He has also worked with Larsen and Toubro India Ltd. As a Senior Project Executive in the Mumbai Monorail Project, where he handled the Mumbai Monorail depot and a number of stations along with their commercial spaces. L&T is one of the leading heavy engineering firms, extensively working in India and abroad.
Umesh is excited about designing the electrical functions of your healthcare project.
Umesh rocks!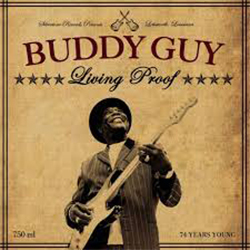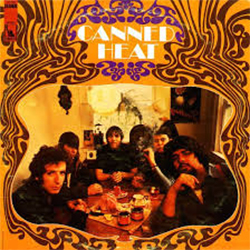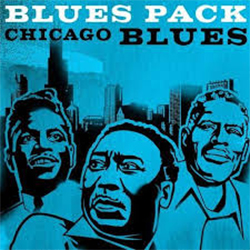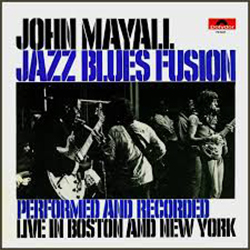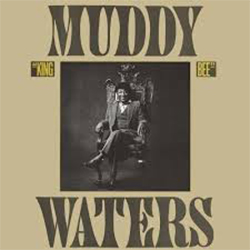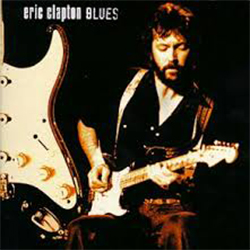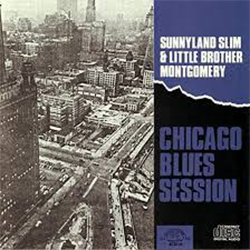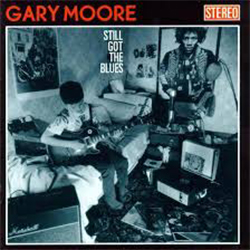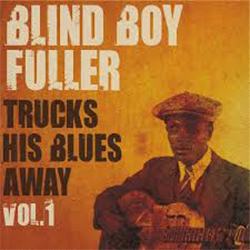 Rock of Ages – Def Leppard