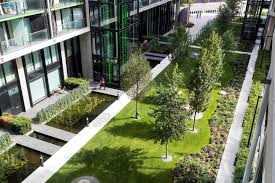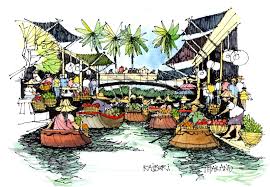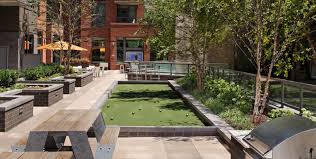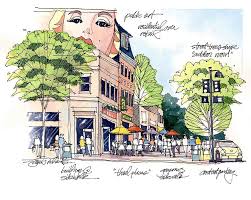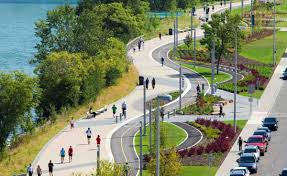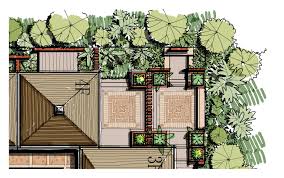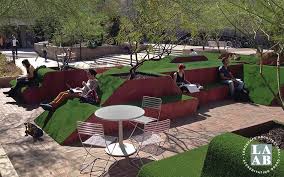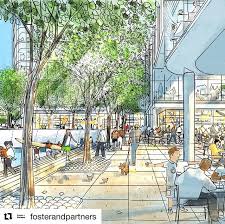 About S10 – Landscape Architecture
Landscape Studio 10 is a young landscape consultancy firm. It aims to promote the landscape architecture field with respect to ecology, sustainability, environment enhancing designs. S10 believe that with landscape design one can bring different type s of people from different sectors, religion, gender, age group etc together through its design.

Every project is designed with keeping in mind, existing site conditions, sun path, client requirements, and innovative technology which can enhance the project and can also provide sustainable design techniques. All the planting plans done are mostly designed with native plants so that it maintenance reduces and also helps the fauna of the region to some extent.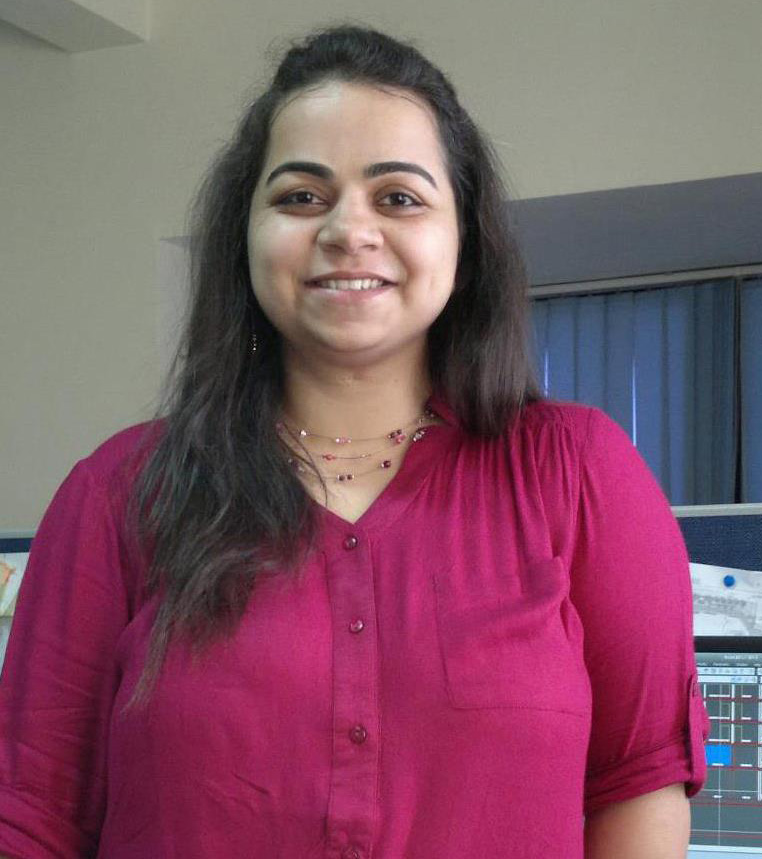 The principal Landscape Designer of S10 is Ms Prajakta Kedar who has 13 years of design experience. She has done her Bachelors in Architecture from LAD College (Nagpur University) in 2005 and her Masters in Landscape Architecture from Texas A & M University in 2012. Along with this, she has also done a certificate in Historic Conservation from the same University. During her academic years, she was interested in ecological management, wildlife management, landscape historic conservation, plants and planting design. This University has a healthcare architecture design certificate, where she was introduced to the design of healing gardens, and landscape spaces for assisted living, hospitals, other healthcare facilities and old age homes.
Prajakta brings vast experience in her chosen field and has worked on a variety of projects which range from residential, corporate, institutional, commercial, theme parks, archaeological parks. She has worked in Gurgaon, New Delhi, Bangalore, Lavasa and Pune with renowned companies like Design Cell, Oasis Designs Inc, Site Concepts International, Steiner India Ltd, Kalpataru Ltd, Fourth Dimension Group.
Prajakta looks forward to designing the landscape for your healthcare facilities projects!