Our Services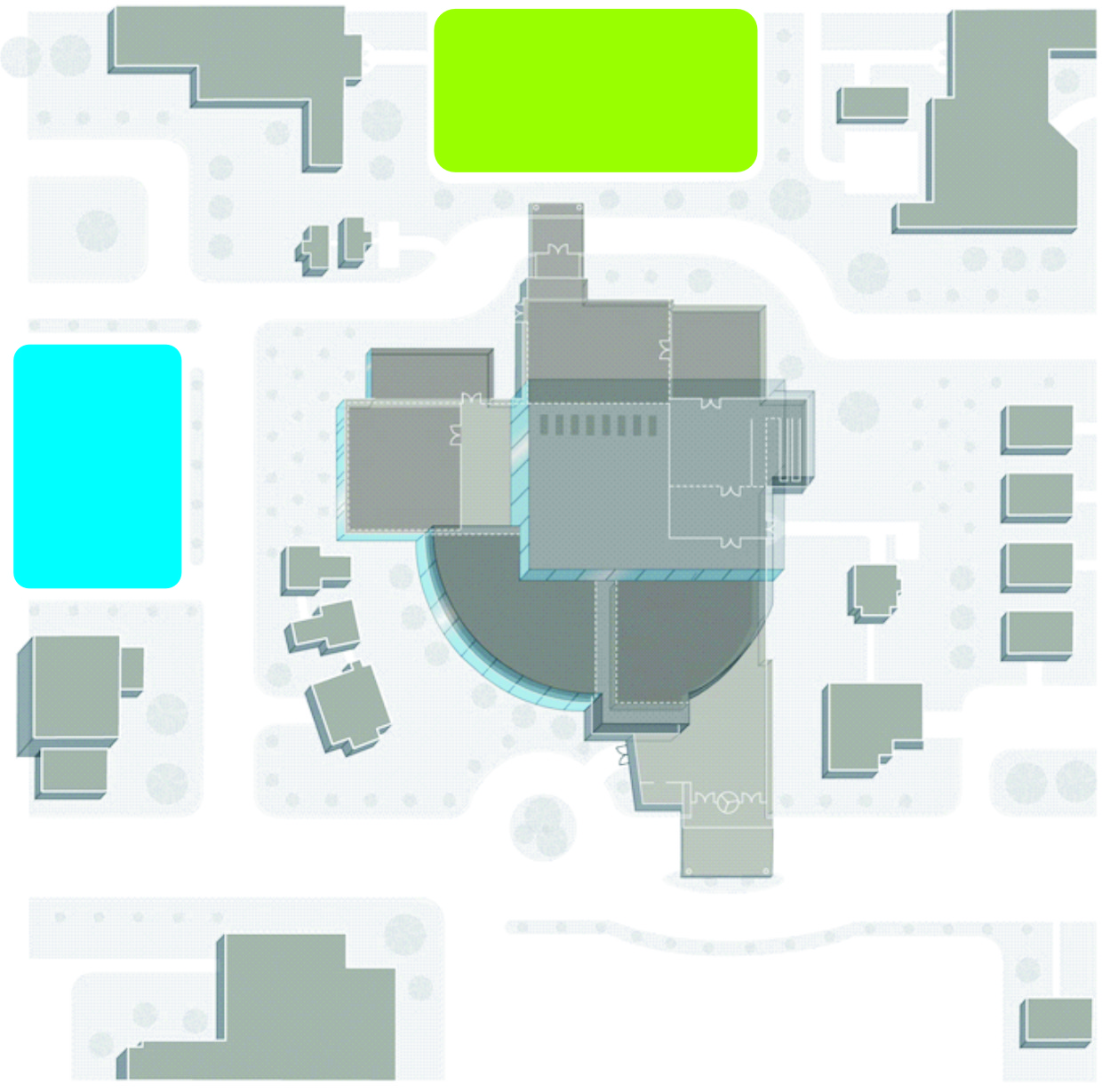 We promise to prescribe quality clinical facility Planning,Design and Management consultancy expertise comparable to the best player in the world.
We have an excellent team of Healthcare – Architects & Designers, Engineers, Management specialists, Bio Medical Experts, Patient communication and Branding Experts.
We can assist you to create dynamic and future-focused healthcare environments with the passion of consistency in delivering quality healthcare solutions.
We offer applications for the entire healthcare facility. Our service broadly categorised into…
->Planning and Design Services
->Consultancy Services
->Build Services
->Project Management
Please feel free to browse our awesome services
Planning & Design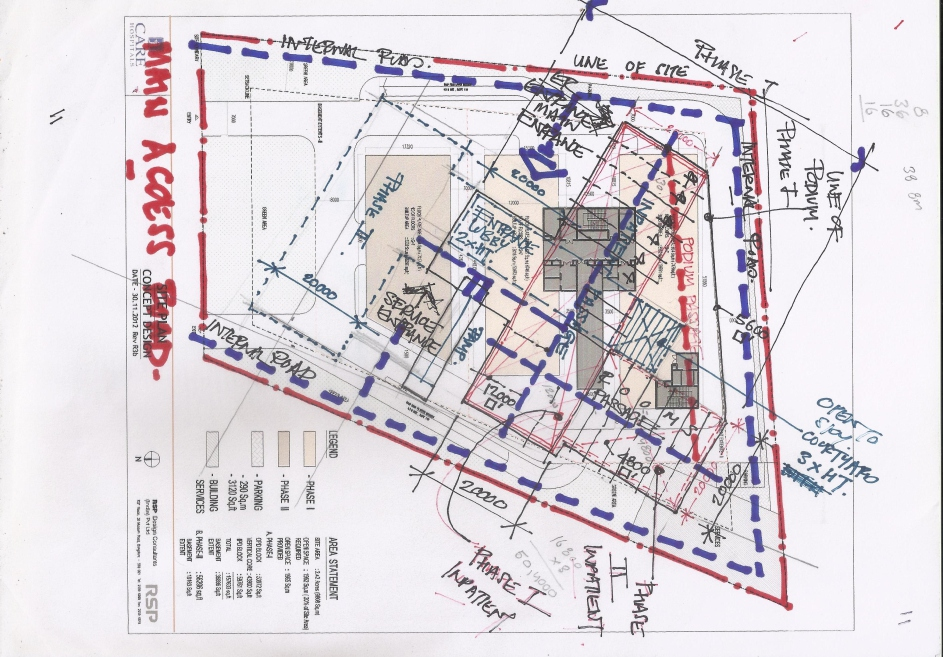 Clinical Planning – Functional & Space programming
Architectural Designing
Interior Designing
Landscape Designing
Engineering services – Electrical,Plumbing,HVAC,Medical Gases systems,Pneumatic Chutes
Infrastructure Audits
Equipment Planning & Calibration Assessment
Consultancy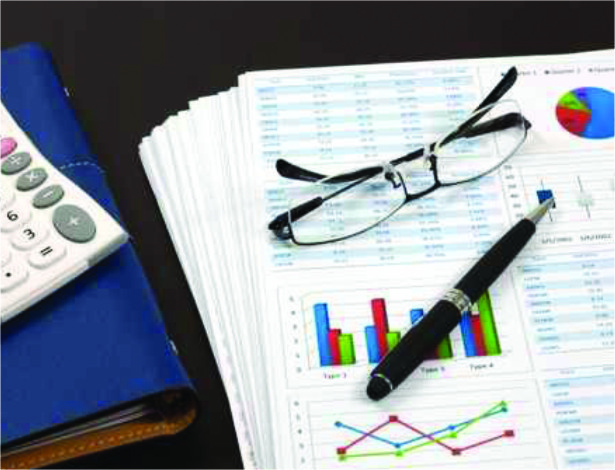 Market Assessment
Financial Feasibility Study
Quality Assessment – NABH | ISO | JCI | NABL
Equipment strategy planning
Equipment Budgeting and need Assessment
Equipments Audits for Existing Inventory
Integration with Information technology / PCAS
Commissioning of Hospitals
Healthcare Branding & Signage
Build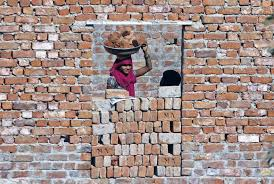 Hospital facility construction and related expertise are available under ThinkDrum services umbrella.
From the initiation of the project to its end ensures that the vision of client maintaining through out the project cycle.
Project Management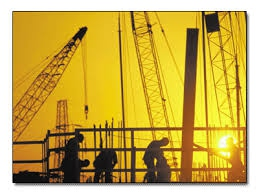 Co-ordination between client-consultant-contractor
Maintaining & Updating project documentation
Monitoring & controlling cost,quality,time factors
Bill certification
Project handover after successful commissioning