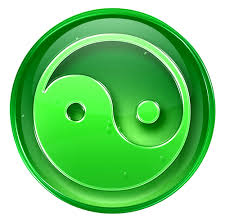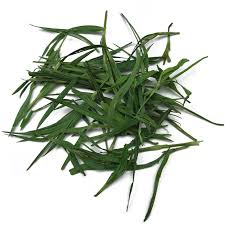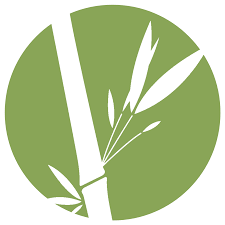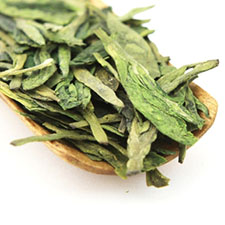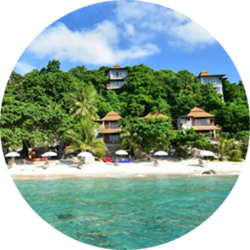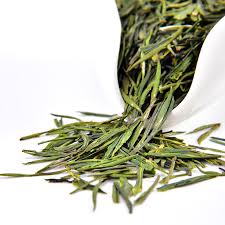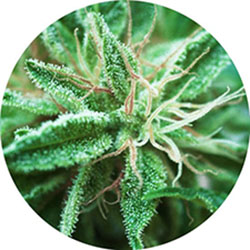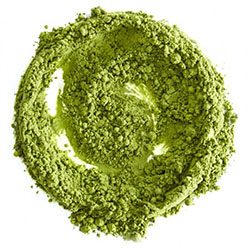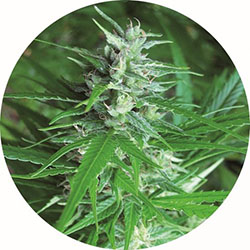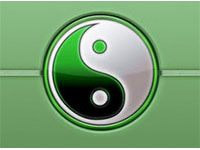 FreeSpanz is a knowledge centric company pioneering and having a focused approach in the field of Green Building Consultancy . Since inception in 2007, we have worked on developing an efficient and simplified model for Green Building Consultancy & Architecture. This fine tuned model helps us in delivering projects efficiently with lesser cost to the client.
Each project is a learning experience and the lessons learned from it, sets a new milestone for the next venture. This helps us in continuously enhancing our knowledge & skills. We mould ourselves to fit in the project needs by applying our knowledge of materials, design techniques, energy usage, alternative sources of energy and green certification to provide the best solutions to our clients.
At FreeSpanz, we are proud of our multi-talented professionals who look forward to take-up new challenges. Cumulatively our professionals have an experience of more than 100 man years and are currently consulting & designing over 10 million square feet built area.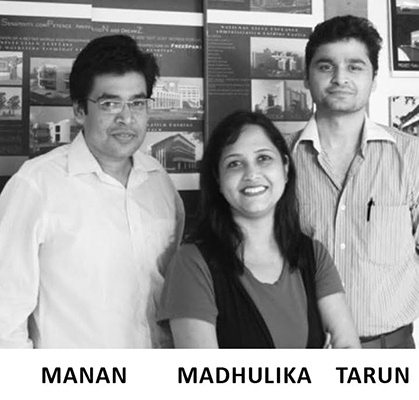 The Team
Madhulika Pise
Principal- Design & Sustainability
B.Arch., MS .Arch. LEED – AP, IGBC AP, GRIHA Trainer
17 Years of Professional Experience
Madhulika's experience of working on sustainable architecture, includes designing play equipment's from industrial waste; caring out research to explore the shortcomings in LEED guidelines for schools and suggesting modifications; and conducting feasibility for green hospital strategies. She has been a guest lecturer for seminars organized under the umbrella of Ministry of Environment and Forestry and Healthcare Conferences. She has also been a Visiting Faculty at Kamla Raheja College of Architecture for Environmental Design.  She has worked with Hosmac India Pvt. Ltd. and Smith Group where she worked on Hospital Projects. Some of the major healthcare projects include, Kaiser Permanente, Samaritan – NY, and University of Virginia Medical School, amongst others. Madhulika completed her B.Arch. from Kamla Raheja Vidyanidhi Institute of Architecture & Environmental Studies and her MS.Arch. in Building Sciences from Virginia Tech, US. She is an on-board assessor for reviewing LEED and IGBC projects and guides the course of Green Building consultancy at FreeSpanz. She has completed several green building projects for HPCL, L&T, Solvay, Medical Synergie, etc amongst others.
Manan Gupta
Principal-Projects & Operations
B.Arch., PGDACM
17 Years of Professional Experience
Manan is an Architect specializing in Project Management. He has more than 12 years of managing projects. In his varied experience he has till date managed projects of 2 million sq. ft. His particular experience has been with hospital buildings, and enjoys working with complexities and has a vision to foresee likely issues and preplan actions. He is also a certified ISO Auditor. He is responsible for the Design, Installation and Operations of Rural Electrification wing within the organization. Manan graduated from Academy of Architecture, Rachna Sansad Mumbai and has done Masters in Construction Management from NICMAR.
Tarun Jain
Principal- Business Development
19 Years of Professional Experience
Tarun manages the policy coordination and legal requirements of the organization. His work involves meeting policy makers and networking for "Rural Electrification".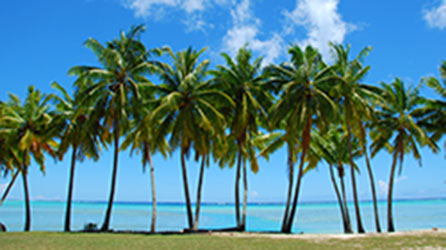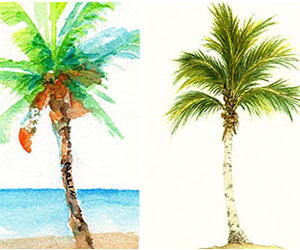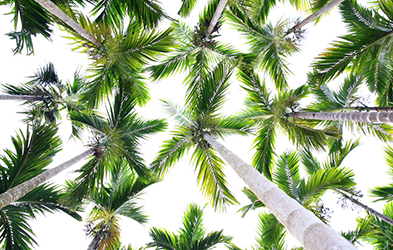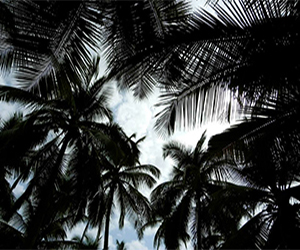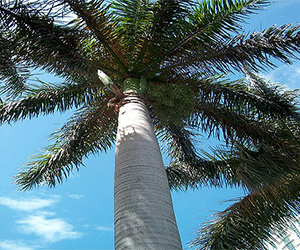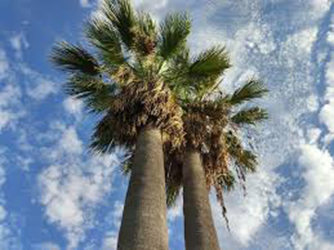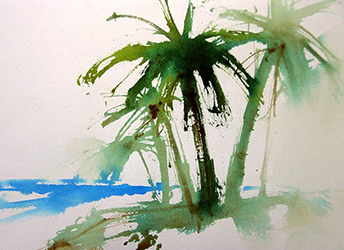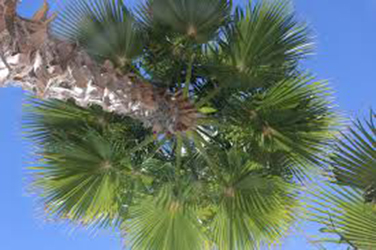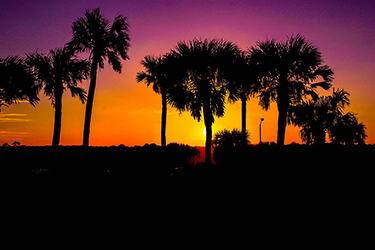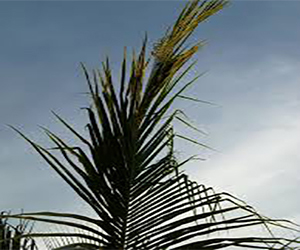 Paradise-John Fogerty