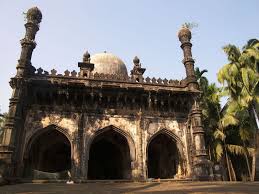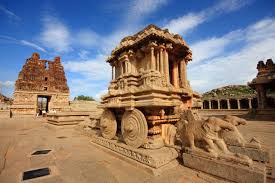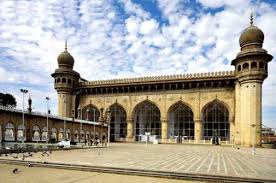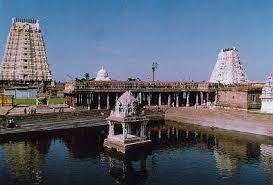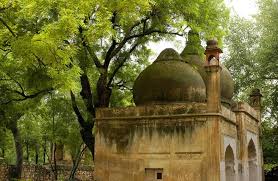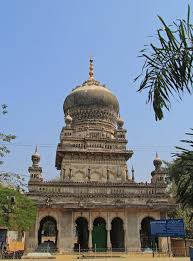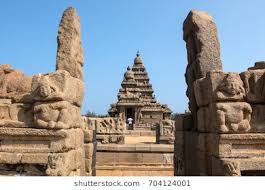 About Shree Designs
Healthcare Architecture Design Services
Shree Designs is a 9 year old architecture and interior design firm specializing in the Healthcare Segment. Leveraging its deep understanding of this segment, it has successfully completed 20 projects of varied footprints. The Principal Partner, Architect Kshititi Nagarkar carries more than 18 years of experience in Healthcare Industry.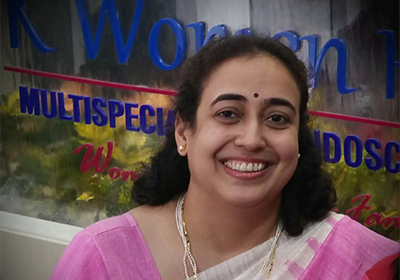 Our key factors that define our work culture:
• Providing solutions that support Peak Performance, Energy Efficiency and User Satisfaction as per needs of the project
• Maintaining Balance between functional requirements and aesthetic form
• Encouraging client's active involvement in the design process
• Working on behalf of the client to obtain best possible services and products from contractors, vendors and consultants while respecting goals, time frame, and budget
• Design response is determined by objectives and not by stylistic preconceptions
• Individual resource allocation leading to detailed personal attention for each project
We work with a very different philosophy of "Patient Centered Care" while developing design solutions for our clients. The complete journey of patient is mapped and every touch point is fed as a design input. In parallel, the requirements of all caregivers are mapped. The result is a cohesive facility which delivers a "Healing Environment "in line with our unique proposition "Creating Healing Environments"
Being a new player, we have utilized the opportunity to create new paradigms and are glad with the positive response from our clients. We have successfully created an ecosystem to provide end to end services, right from concept to completion.
• We design Aesthetic and Affordable facilities that help our clients improve the health of patients and communities
• We believe that Architecture is not only design but a continuing process from Ideation to Implementation
• We help in effective Communication & Collaboration in the complex changing world of Healthcare
• Our Methodical Approach helps in freezing the design without multiple iterations and results in huge client satisfaction and on schedule project timelines. It also positively contributes to the savings on the project.
Kshititi was born into a Maharashtrian Hindu family. Hussain was born into a Bohra Muslim family. Kshititi and Hussain are the best of friends and share mutual respect as Healthcare Architecture professionals. We both believe in national integration and the peaceful coexistence of all the people on Earth, our only planet. Amen.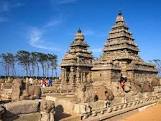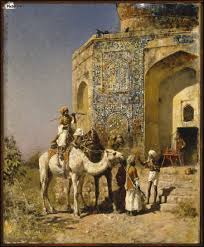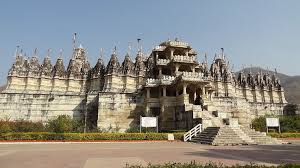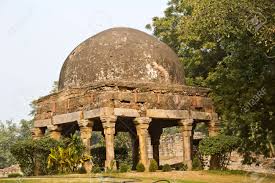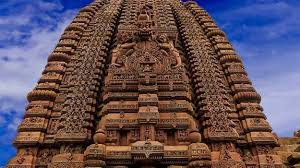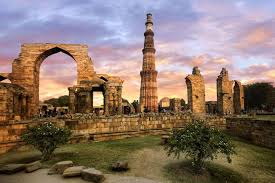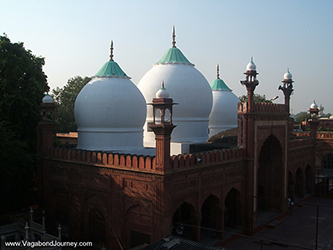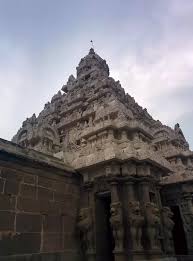 Peace on Earth – U2