So Many Books, So Little Time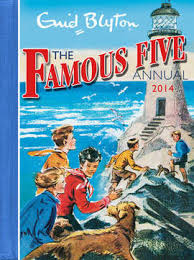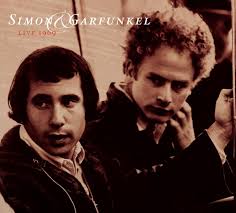 I have been a voracious reader since childhood, done the Enid Blyton's and then the Alistair MacLean''s too, until one day browsing in the school library | pulled out from the shelves Part 1 of "The Lord of the Rings" by J.R.R. Tolkein. It was a book that changed my conception of what writing could be like and it catapulted me into a world in which fantasy became an escape route from my mundane life. I see the reading of this book now as a seminal event in my life; it set the tone for much of my thoughts and deeds later. When | returned Part 3 within a week, the librarian suggested "To Kill a Mockingbird" by Harper Lee. I never looked back after that.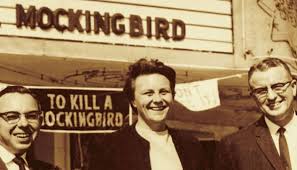 Architects, by and large, are not readers. They are very visual people, photographs and drawings being what turns them on. | am not aware of a practicing architect who has written a book about anything other than architecture, but there are many architectural students who have gone on to sing and play some very good music, Art Garfunkel being a case in point. Simon and Garfunkel were the most successful duo of the 60s, 'The Sound of Silence' a track from the album Wednesday Moming 3 A.M. becoming their first hit. However, it was a song about an architect "So Long, Frank Lloyd Wright" that marked the beginning of the end, as musical differences and Art's acting commitments (in Catch-22 among others), forced the duo to separate.
Architecture has been referred to as frozen music. Frozen music could be thought about or experienced as the sound of silence. One of the issues Zen Buddhism concerns itself with is the silence of the mind. The mind of the average architect, however, is far from silent;
Only through silencing this sound can one produce elegant architecture. One of the most important techniques in silencing this sound and thus being able to produce elegant architecture is not to take yourself and your work too seriously, to approach it with the mindset of a child. Laughing about architecture is better than philosophizing about it; playing with architecture is even better. Singing about'Frank 'Lloyd Wright, however, might be carrying the technique a bit too far, and we have seen it did prove to be the last straw for the duo Simon and Garfunkel.

We started with: So many books; so little time. Can you see how far off that track we have come just by the noisiness of our minds, free-associating our way into the misfortunes of music lovers that were caused by the break-up of Paul and Art. So let us get back to the subject of books.
I have a book in front of me whose front cover says:
How Your Mind Can Heal Your Heart
Tara Bennett-Goleman
Foreword by H.H. The Dalai Lama
Back cover says: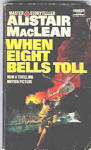 In this groundbreaking work, Tara Bennett-Goleman shows how we can turn our confused and crippling emotions into the gold of insight.
The tool for this transformation is mindfulness. Through practicing this ancient Buddhist technique, we can begin to loosen the hold of those mental and emotional patterns that prevent us from being happy. We can start to enjoy our lives to the full.
Emotional Alchemy offers the principles of mindfulness alongside the very latest scientific research. Ultimately, this profound yet extremely practical book explains how the mind can heal the very heart of our being.
Anyone with a noisy mind needs to read this very good book. | would recommend it. She is a psychotherapist who has run successful international workshops on emotions for over 20 years. Contact www.randomhouse.co.uk
The Sound of Silence – Simon & Garfunkel

Heal Your Body With Your Mind: Dr. Joe Dispenza


LeAnn Rimes on Music, Meditation, and Mindfulness


Dandapani – Unwavering Focus – Mindfulness